Today I teach you "How to Unlock any android Country lock". It's 100% worked and free. It works for all android mobile. But there is one condition, The condition is your Android phone must be rooted for unlocking an android country lock. you haven't rooted your phone? Don't worry about it, I will show how to root any android.
If you want to root your android phone using PC then watch this video
If you can't root your android phone then try another process.You may try KingoRoot without PC by
Now Turn on Mobile data or connect to any wifi network. or if you haven't any wifi network then create a portable hotspot using another smartphone.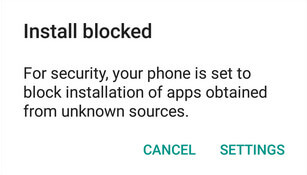 Now Just follow phone instructions and install Kingo Root on your device and allow installs from "Unknown Sources".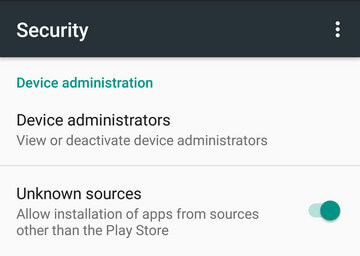 Launch "Kingo ROOT" app and start rooting.
Kingo Root is very easy to use. Click "One-Click Root" to start the rooting process for free.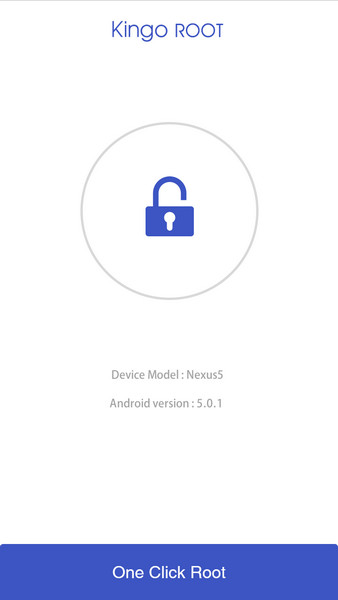 ---
Waiting for a few times till the result screen appear.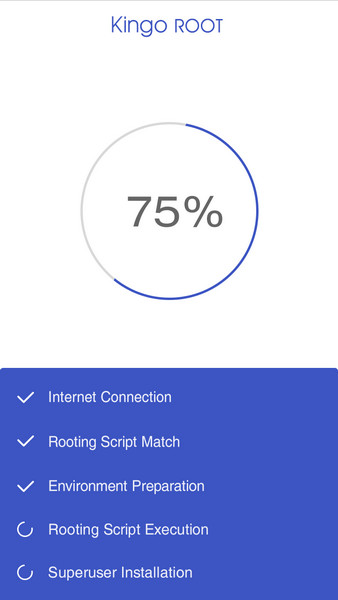 ---
Succeeded or Failed.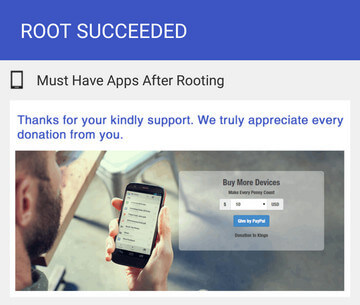 If you successfully root your android phone, You can now unlock your region lock for free forever.
Follow the step:
Step 1: Download the APK file from this link
Step 2: Now Install this APK
Open This App It takes time, effort, and money to create hacks like this. Please consider purchasing the app on google play. Now click OK.
Tap on "Allow" for root access.
Now tap on "Region Unlock"
Attempt to region unlocks your device. Note that this is not exactly the same as a SIM unlock if your device truly SIM locked this may not help.
Last of all Select "Reboot now" It appears the patch was successfully you should now reboot your device. You are currently locked out of the network, after rebooting, you may still need to 'dismiss' the network pin code, wait 60 seconds, and reboot a second time.
I hope you will be the success to Unlock your Network unlock.
If you can't please watch this video